What's Within The Cup Matters!!!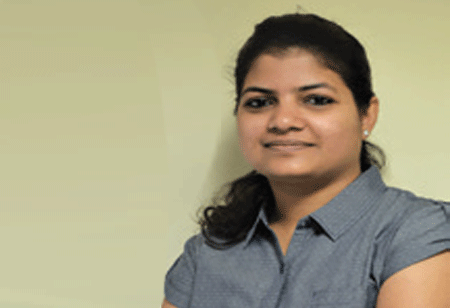 Anamika Sahu, Managing Editor, 0
'Chai' has become the lifeline of many Indians though its origin in not in India. From simply boiling tea leaves in hot water to today's premium and variant teas like Sencha, Baihao Yinzhen, Keemun, Nilgiri, Genmaicha, Gyokuro and many more to several flavours like Blueberry, Caramel, Ginger, Masala, Chocolate, Chamomile, Lemon, Belgian Mint and you can go on! Let's move on to next most popular drink – coffee. From flavors like French Vanilla, Caramel, Pumpkin Spice, Hazelnut, Mocha, Chocolate, to Choco Orange and more, the coffee keeps many of us going through our tough days.
While there is a debate on how much one should consume tea or coffee, and whether tea is better than coffee, but despite that we tea & coffee lovers love to explore the varieties and learn more about tea & coffee making to create our own flavor. Though some of us still stick to the traditional black and milk tea & coffee, we are don't experimenting once in a while. But when buying these products, the foremost question that arises is – which brand to go for?

Among the hoard of products and new launches every other day, our confusion keeps deepening. As these products costs a hefty sum of monies, we always prefer a helping hand to guide us to the best of the products. Looking at this, CEO Insights Magazines bring to you 'Top 10 Products in Tea, Coffee & Cocoa – 2020'. From producing the best quality products to the best of packaging, from domestic clients to international, from all certifications & approvals to customer acceptance, these products are making a mark in their respective segments. Read to know more about them.

Do let us know what you think!