The Champions Creating Successful Organization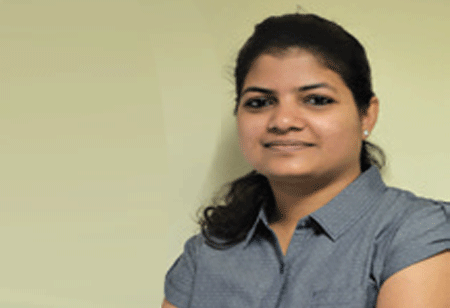 Anamika Sahu, Managing Editor, 0
One of the fastest moving departments of any organization is the HR department. Whether it's adopting new work culture or technology or building relationship with employees, their role is critical and much more beyond the usual defined delineations. Today, the HR has found a place in the board of the organization where they play an important role in bringing talent and shaping the strategies of their organization. On the other hand, the constant upgradation of employees' skillsets to ensure that they and thus their organization stay abreast of all
the latest trends and keep competition at bay.

But not all HRs succeed in creating a positive environment for every individual; whether it's their professional growth or learning & development. It requires the instinct to comprehend not just the company and its offerings but also the industry as a whole. They also need to know the competition just like the back of the hand. On the other hand, the use of technology in hiring, starting from screening, interview, onboarding and further their growth through various personalized learning programs are the major work in hand of the HRs. Handling so much while hitting the balls for the winning shorts are the leaders.

Featuring some such leaders from the HR industry is our current edition of CEO Insights Magazine's 'Top 10 HR Leaders - 2020'. We bring their insights on how they run the HR function, what makes them the leader in the industry and how they are running the function to make their organization the champion. Read to know about their winning streaks and learn from their experience.

Do let us know what you think!