Technology To Take Charge Of Real Estate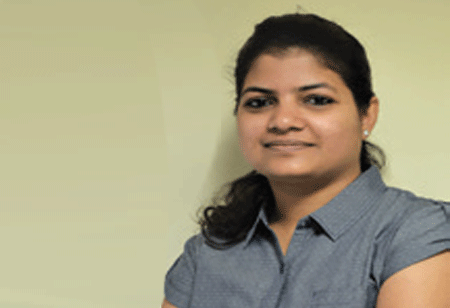 Anamika Sahu, Managing Editor, 0
There is something great about the young minds taking over the startup ecosystem. They not just soak up knowledge from smart people but use their creativity and the next level of imagination to bring new dynamics to their business. This is what the real estate sector needed post the pandemic which almost halted people from visiting their dream properties as social distancing is the only remedy we have to control the deadly COVID-19. Hence there is a greater integration of technology like AI, ML, 3D, VR and more to offer seamless service to the customers.
Real estate startups have the early movers advantage as they are high on technology and know the pulse of their new-age customers. But then not just startups but every real estate firms have understood the importance of technology in reaching out to their potential customers during now and forever. The rules of the game have changed; everything went digital and will remain so, from approaching customers to showing projects and even finalizing & financing the projects. But will technologies like robotics and drones bring some more taste to the real estate sector?

This depends on how the real estate entrepreneurs prepare themselves for the future and align with their customer's tech savvy nature. This would be early to conclude anything. But then featuring some such forward looking entrepreneurs from the real estate sector is our current edition of 'Top 10 Real Estate Entrepreneurs – 2020'. The edition brings the details of their projects, the unique properties and how they are planning their future road map. Read to know more about them.

Do let us know what you think!