New Horizons of Bilateral Trade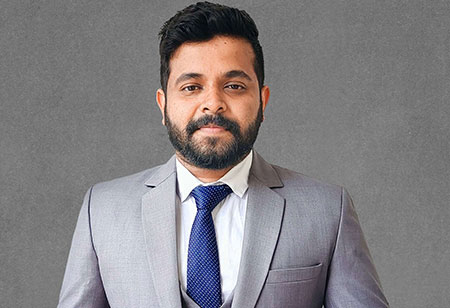 Sujith Vasudevan, Managing Editor, 0
11th April 2016 was the day that ignited a spark in India's journey toward the digital economy. The union government introduced the Unified Payments Interface (UPI), an indigenous instant payment system. Today, we have successfully grown UPI beyond the country's borders, especially in Asia. India does more digital transactions today than that of the US, China, and Europe put together. The German Embassy in India recently hailed India's digital infrastructure, calling it one of the country's success stories. The high praise for India's digital payment model came after Germany's Federal
Minister for Digital and Transport, Volker Wissing, used UPI to make payments in India and became extremely fascinated by his experience.

Countries such as France, UAE, Saudi Arabia, Bahrain, Singapore, Maldives, Bhutan, and Oman have already embraced different forms of Indian payment systems. This implies that Indians can now make payments through UPI, etc., in these countries. UPI has vast potential to help India build strong bilateral economic and business partnerships with other countries. Currently, India is looking to seal a deal for bilateral trade in Indian currency, realtime card recognition, and digital payments with Indonesia, which will promote the use of UPI and similar tools.

With bilateral trade of around $39 billion, Indonesia was India's sixth largest trading partner last year, thanks to large palm oil and petroleum shipments. The UPI agreement with Indonesia, one of the world's most populated countries, will open new avenues for bilateral trade between the two countries. This will significantly help Indian entrepreneurs looking to set up their shops in Indonesia.