ThapSat is Much More than a Satellite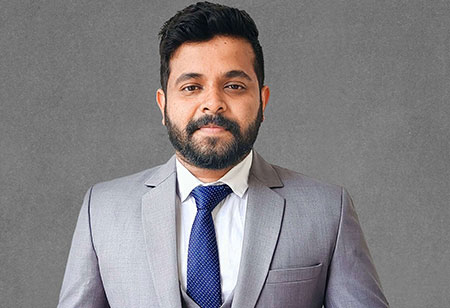 Sujith Vasudevan, Managing Editor, 0
If you have watched the blockbuster Bollywood movie 3 Idiots, you would remember the climax scene of the film. The 'Phunsukh Wangdu' scene narrates an almost Utopia of education, wherein learning is provided to induce innovations and help society at large rather than focus on a degree certificate. While a degree certificate really matters, there is a certain amount of truth to the need to solve societal challenges with the knowledge you gain. Thapar Institute of Engineering and Technology's (TIET) master plan to launch a satellite to monitor the environment and climate change is an excellent example of this.
TIET's chairman R R Vederah and director Prof Prakash Gopalan announced the institute's first student nano-satellite, ThapSat, to be flown in Low Earth Orbit. The institute has formed a team of 25 students and aux faculty mentors from different engineering departments to build individual subsystems for the project. TIET aims to real time monitor pollution due to greenhouse gasses, measurement of soil moisture content in primarily Punjab and, in general, Northern India and regular monitoring of methane gas across the Indian subcontinent. TIET also plans to collaborate with different government bodies, research centers and universities across Punjab for potential applications of ThapSat.

Founded in 1956 by Karam Chand Thapar, TIET (formerly Thapar University) offers a wide range of courses from The Arts and Humanities to Computer Applications and IT, Animation and Design, Management and Business Administration and Sciences. We dedicate this special issue to the prestigious alumni of TIET. Do let us know your thoughts.