Normalizing The New Business Normal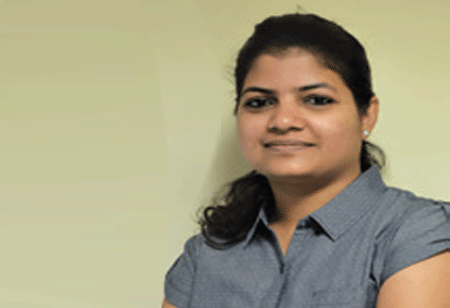 Anamika Sahu, Managing Editor, 0
World is moving faster towards adoption of technologies to create the next line of innovation that will be apt for the post-pandemic world. The face of business, products and/or services will never remain same hereafter. Technology will take the precedence and disrupt the world. Those who do not adopt will be left behind, and companies will suffer an untimely death. India is emerging as a global leader, but it has slipped in the global innovation index to 40th position among 53 countries from last year's 36th position among 50 countries.
This isn't a good sign for the country that wishes to lead the world from the front. During the pandemic we saw several companies being established from the small towns and rural areas. Hence it becomes more important that we teach them what it means to secure their innovation in this technologically advanced world. Indeed, with so many policies, provisions and initiatives by the government, the road is levelled for all but we need to take the knowledge right to the corners of the nation. This will being more inflow of FDI and open the world market more for exporting the innovative offerings.

In the current edition of CEO Insights Magazine, we bring to you 'Top 10 Business Products & Services Companies – 2020'. This list comprises of some such companies who are innovative in nature and offers best of the products/services to their clients in order to empower them to innovate their offerings. Touching some of the most relevant industries of the day, the issue brings to you the story of how these companies have married innovation with technologies to create tailor-made solutions for their clients and bring value to their investment. Read to know more about them.

Do let us know what you think!