Self Care is the New Commitment Goals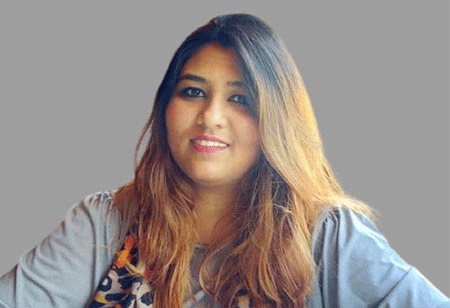 Deepshikha Singh, Editor, 0
"Love yourself first and everything else falls into line. You really have to love yourself to get anything done in this world." ­Lucille Ball
They say love and care can heal the world but self love is where it all starts. It is the most important when it comes to anything. It is important at every aspect of life. And when we think heal of self-care, health and personal care is something what tops in our mind. At a time when Covid19 pandemic has become the centre of most discussions, health and personal care have become the need of the hour. Over the past few years, India's health and personal care industry has witnessed a remarkable growth because of the growing hygiene awareness, increasing income level and mass media penetration.
Being one of the chief FMCG (Fast Moving Consumer Goods) constituents, these offering include everything from healthcare products to cosmetics, soaps, hair care products, skin care products, shampoos, perfumes, oral care products and many more. A consumer focused industry, Health or Personal care oriented businesses constantly try to cope with the modern and latest requirements of the inhabitants of the country. This industry mainly concentrates on the manufacturing of products or offering services related to health, hygiene and beautification.

India is one of the fastest growing market of FMCG companies, Some of the major corporations in the personal care industry of India are ITC Limited, Unilever, Johnson & Johnson, Procter & Gamble and Colgate-Palmolive. Celebrating some of the leading players of health and personal care domain, in this issue of CEO Insights magazine, we bring to you a list of `Top 10 Best Health and Personal Care Companies in India- 2021'. These names are some of the top veterans who are continuously fill the gaps in the health and personal care industry by promising quality offerings. We are proud to feature some of their success stories of these firms in our current edition; do read to know more about them.

Let us know what you think!