Singapore's Better than Expected Recovery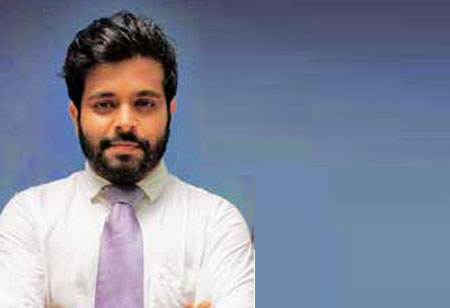 Sujith Vasudevan, Managing Editor, 0
The increasing pace of Covid-19 vaccination is creating a proportional impact on markets across the world. Although, recovering from the pandemic hit economic slowdown is going to be challenging. And the case of Singapore is no different. The pandemic ridden yesteryear caused serious disruptions to the country's economy, much like in any other country. Nevertheless, the business leaders need to look ahead, accepting this reality, and keep their head straight.
As a matter of fact, the performance of the Singapore economy in the first half of the year, as well as the latest external and domestic economic developments is `better than expected', as per the Ministry of Trade and Industry(MTI). With the situation stabilizing, Singapore recently reported 14.7 per cent year-on-year economic growth in the second quarter of 2021. The numbers indicate a faster growth than the 1.5 percent growth in the previous quarter.

The MTI GDP forecast for 2021 to six-to-seven percent. The business leaders in Singapore need to comprehend the fact that the new norms are here to stay at least in a partial way and they need to recognize permanent solutions to their operational problems triggered by the pandemic. Professional help from IT services organizations is inevitable. IT partners could significantly aid CEOs by finding innovative ways to help businesses such as limiting operational expenses, improving customer experience and catering to the need of the hour digital footprint in every way possible. In this issue, we are unfolding the stories of some of the most promising CEOs in Singapore.
Do let us know what you think!

Read More: