The B2B Payments Growth Marathon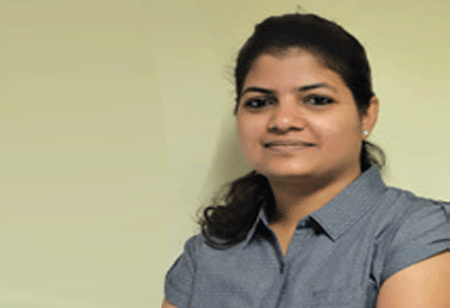 Anamika Sahu, Managing Editor, 0
In the time of crisis, technology has mostly acted as the guiding light for many of us. Even in the current times, when the world is dealing with the coronavirus crisis, technology is still at the crux of relief. While many people are quarantined to lessen the effect of coronavirus to enable them a relieving solitary period, mobile plays an instrumental role whether its entertainment, essentials like groceries or medical shopping, paying various bills and others. Even for money transfer via mobile to your people stranded at faraway places, B2B payments solutions are acting as the shy of relief in these crucial times.
Though digital payments picked pace in India post demonetization, times such as now will actually enforce more B2B payments adoption globally, which is estimated at $120 trillion per annum globally. Despite low acceptance due to several reasons, some of which are lack of trust, poor network, inadequate apprising in the rural and tier-III cities, and some time payment failures, the industry in India will witness tremendous rise, thanks to some of the companies who are working on bridging these gaps and creating a viable ecosystem for the days to come.

Featuring some of such B2B payments services providers who are bringing-in new innovative ideas to the forefront, we list some of them in our CEO Insights' 'Top 10 B2B Payments Services Providers - 2020'. Handpicked, these companies have unique traits that make their offerings a 'must try' and accept payment methods. From utility bill payments to even money transfer, these companies are adding new dimensions to their offerings quite often to enable easy and better service to their users. Read to know more about them.
Do let us know what you think!