The Growing Startup Ecosystem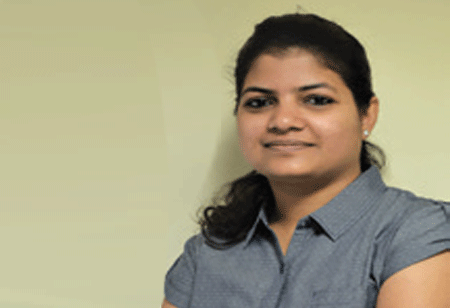 Anamika Sahu, Managing Editor, 0
Spread across 147,181 square kilometers, Nepal has become an emerging startup hub. With fresh ideas, young, innovative brains and huge opportunities, Nepal is in fact the breeding ground for startups. These young entrepreneurs have given a new dimension to the IT sector apart from other industries. Through their creative solutions, they serve not just the private companies but are largely involved with the government to provide them solutions that will enable them better management and administration.
We at CEO Insights are happy to feature some of the most eminent names from the Nepal startup ecosystem in our current edition of 'Top 10 Emerging Startups in Nepal - 2020'. We spoke to a large number of startups in Nepal, shortlisted few and featured some of their encouraging stories in our issue. Talking to them was a fresh breath of air; knowing their struggle and how they are serving their clients through most innovative products/ solutions by leveraging their global experience is indeed a lesson for every startup.

However, there is a lot that needs to be done to boost the ecosystem. Investment is yet another area that needs immediate attention. Apart from that, incubation programs and other platforms from the government is the instant need of the hour. With large markets in neighboring countries, startups in Nepal can surely change the economic landscape of the country. CEO Insights wishes them the best.

Do let us know what you think!