The New Era of Consulting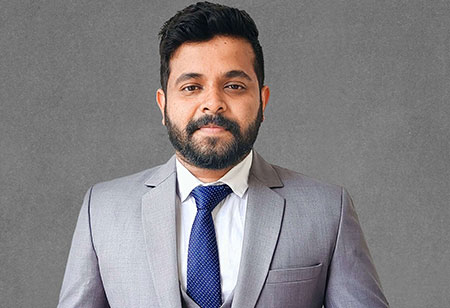 Sujith Vasudevan, Managing Editor, 0
Times have changed. The term `business continuity' has now more meaning than ever before. With prevailing hybrid work culture on one side and dynamically growing technology landscape on the other, corporate organizations have their hands full. A little bit of help from the experts outside could go a long way in ensuring business continuity.
The pandemic has been strong tailwind for many sectors to adopt new ways of working. It's no wonder that the
primarily client-driven consulting sector has had to adapt to new methods of service, structure, technology and operation. The once labor intensive business consulting sector is now being digitalized in order to forge ahead. Consulting organizations go beyond the subject matter expertise to use tools such as Looker, Tableau, Microsoft Power BI, Qlik, SAS and Domo to process & analyze large amounts of data. They help save time and provide more accurate results, for example, in terms of sales, customers, operations and supply chains.

On the other hand, the ridiculous pace of technology and the need to set your shop up in the digital world is a major challenge faced by the organizations. Then again, subject matter expertise and knowledge is of paramount importance when it comes to digital transformation of a business. Consultancies would add value by using AI and analytical tools and offering quantifiable results, combining the domain knowledge with technology to provide products and solutions. In this issue of CEO Insights, we unfurl some of the interesting stories from the business consulting realm.
Do let us know your thoughts.