The Twilight & the Journey Ahead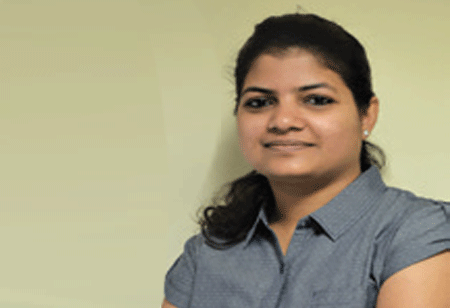 Anamika Sahu, Managing Editor, 0
What is interesting about our country is its immense ability to emerge as a leader in all spaces whether sports, education, business, healthcare or others. But we somewhere are failing to grab the prevailing opportunities in many spaces, thus losing out on opportunities that would help us top the chart. Understanding the market and crafting strategies are immensely important to get things going, and the one who comprehends them always leads. Despite the valleys, there are a huge number of people who are
creating mountains while paving way for others to follow the suite. This is why India is attracting heavy investments from foreign countries while also witnessing home grown companies leading the chart, gradually.

Featuring some of such emerging companies is our current edition of CEO Insights Magazine's 'Top 10 Emerging Companies - 2019', where we bring to you the champions who are working on putting India on the global map of innovation, cutting-edge offerings and client centric services. The featured companies' products/services are not just indigenous but are already giving tough competition to the global players in their respective space. We diligently have selected the companies post rigorous screening and the winners just deserves to be in the list. From logistics to chat, freight, networking and co-living, these companies are quite ardent in their areas of service/offerings.

Read to know more about their story of emergence, journey, uniqueness, and offerings along with their future plans.
Do let us know what you think!