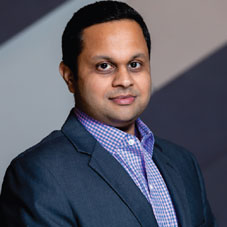 Consumer awareness of allergen free and lactose free claims on product labels is driving the demand for free from food products. Companies are creating innovative products that meet allergen free specifications while still giving nutritional advantages. The allergen free food industry is also thriving as a consequence of medical advances that have explored and provided a full understanding of various immune system sensitivities, allowing customers to make educated purchasing decisions. Countries such as the US, the United Kingdom,Italy, Germany, France, Spain, and Canada are among the major markets for allergen free foods.
However, with so many items on the market, consumers may find it difficult to select the one that best fulfils their needs. Nikhil Suhaney realized there was a huge gap that could be filled and soon launched GlutenFreeCart, Canada's largest online marketplace of boutique food vendors for consumers who need to or choose to eat allergen free food that aligns with their health goals. The following is an excerpt from Nikhil's conversation with CEO Insights.
What inspired you to start this venture in the segment of allergen free & ready to eat food and what drives you today?
Before launching GlutenFreeCart (GFC), I worked as a Product Manager in local Toronto based IT firm. During my stint in this firm, I worked on launching a green field product for the IT services market. I was intrinsically involved in business modeling, idea validation, marketing & sales. This experience helped me tremendously in planning & launching GFC.
But the true motivation to launch my venture is my family and our personal journey to shift towards allergen free diet. It was a monumental decision to make such a tremendous shift in our lifestyle. Although we took the decision in the best interest of our family the implementation, as always, was difficult. The process of identifying shops that offered Allergen-free ready to eat food was cumbersome. Looking for allergen free labels, and ultimately consuming to see whether it met our taste requirements was an onerous task. Perhaps the toughest part was that it was a never ending battle.
My greatest award is launching GFC on Canada Day – July 1. My ability to contribute and make an impact to people lives has given me utmost joy & satisfaction
Having gone through this process motivated me to create a marketplace where people who either need to or choose to consume allergen free food can discover options in one single market place at the click of a button. Every day, we are motivated by our mission 'To Bring Affordability & Choices to our Customers'.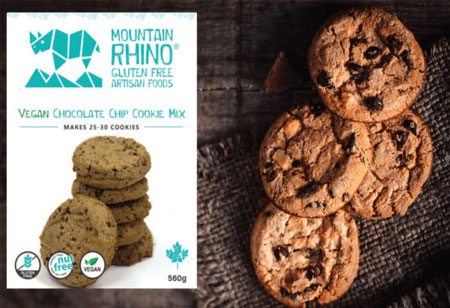 How would you define GlutenFreeCart (GFC) as an organization and its position in the market? What is the unique proposition that your organization offers to its client base?
North America is expected to hold the largest share in the gluten free food market, due to increase in the presence of health conscious consumers and gluten in tolerant population in the region. Approximately 30 percent of North Americans are avoiding gluten in order to improve their healthy lifestyle. Our vision is to see Gluten
FreeCart become the Amazon of Allergen Free Food Products. Although we are at nascent stages right now, but the quantum of response we have received is phenomenal.
GFC brings together unique, local stores specializing in Allergen free food to make lifestyle affordable and easy. By proudly promoting local food shops we also support localeconomy through our business.
How has been your response to the challenges posed by the covid affected market and the need for new operational strategies?
GFC was launched on July 1, 2021, Canada Day. GFC came at a perfect time as a 'one stop shop' as an online marketplace. We are happy to see things coming back to normal and being able to participate in events, where we get to meet our food partners and customers in person.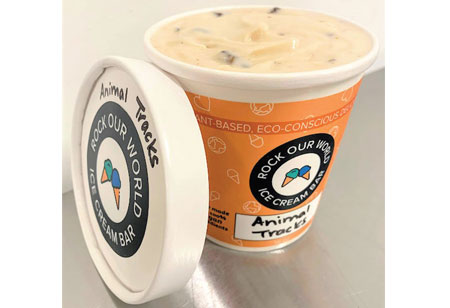 As an experienced industry leader, what advice would you give to the budding professionals in this domain?
In my professional career, I had the opportunity of working in variety of roles which led me to believe my self as a jack of all trades but master of none. However, when I was initially planning for GFC, all my past experiences came together and helped me synthesize my thought and align my actions. Without this diversity of experience, knowledge & insights, I would have not been able to launch GFC platform for my beloved food shop community & customers. So, my sincere advice to young professionals is to welcome experiences and treasure them to the fullest.
Nikhil Suhaney, Founder & CEO, GlutenFreeCart(GFC)
Nikhil, the Founder & CEO of GlutenFreeCart (GFC), Canada's first marketplace offering allergen-free ready to eat food/cook mixes. Before launching GFC, he has held various roles in Consulting & IT services across Canada, North America and India.