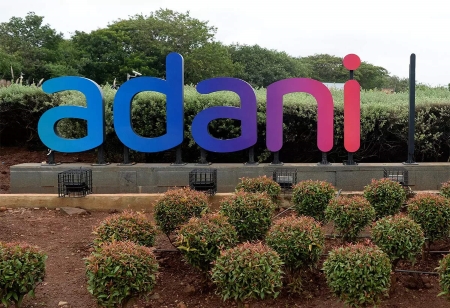 According to sources close to the development, Adani Group has received financial assurances from three Japanese banks: Mitsubishi UFJ Financial Group, Sumitomo Mitsui Banking, and Mizuho Financial Group.
The three banks are not currently lenders to the group, and their assistance will include loans for new projects as well as refinancing of high-cost debts as the group embarks on a series of expansion plans, according to the sources. Following a January report by short-seller Hindenburg Research, which resulted in the loss of half the group's market capitalisation, the assurances were given at the group's investor roadshows held across Asia and Europe to regain trust.
Existing lenders, including Standard Chartered and Barclays, have also "reaffirmed" their confidence in the group's operations, according to the sources.
All banks have pledged support to refinance bonds maturing in fiscal years 24 and 26, as well as existing and new debt. Adani Group has $4 billion in bonds maturing in fiscal years 24 and 26.
GQG Partners, a key investor in the Adani Group with investments in Adani Enterprises (AEL), Adani Green Energy, Adani Ports, and Adani Total Gas worth Rs 15,446 crore, is also expected to increase its stake in the Gautam Adani-led companies.
Adani Group companies are executing large-scale infrastructure and utility projects that require cash flows, and it is also in talks to raise approximately $800 million for new green energy projects. A number of expansion plans were also in the works, including the addition of capacity at its cement business.