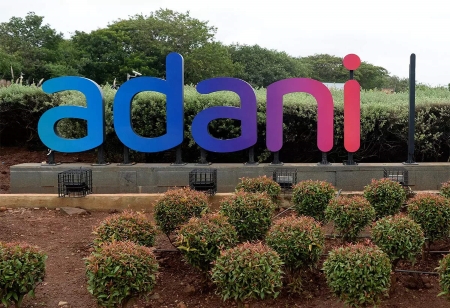 The Vietnamese government said in a statement on May 24 that India's Adani Group is looking into investing up to $3 billion in seaport and renewable energy projects in Vietnam.
On the same day, Vietnamese Prime Minister Pham Minh Chinh met with Karan Adani, chief executive officer of Adani Ports and Special Economic Zone, a unit of the cooking oil-to-coal mining conglomerate Adani Group.
"Vietnam is willing to create more favourable conditions for India's large companies, including Adani, to invest and do business in the country," Chinh told Karan during the meeting, according to the statement.
According to the statement, Chinh stated that Vietnam welcomed Adani's investment, which began in Lien Chieu Port in the central city of Danang.
According to the statement, Karan told Chinh Adani that he would soon begin working with Vietnamese partners and stakeholders on specific investment projects in the country, with a long-term investment of up to $10 billion.