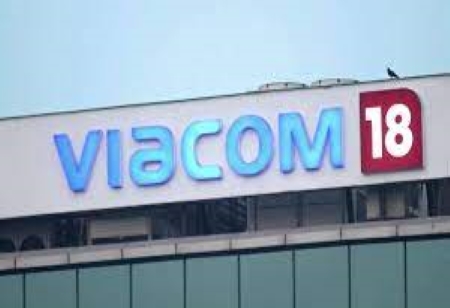 The media rights to the fourth season of Ultimate Table Tennis (UTT), a franchise-based league promoted by Niraj Bajaj and Vita Dani and launched under the auspices of the Table Tennis Federation of India (TTFI), have been acquired by Viacom18.
As the league's exclusive media partner for Season 4, the company will broadcast it on Sports18 as well as stream it on the JioCinema app. The league will be held at the Balewadi Sports Complex in Pune from July 13 to July 30.
"The partnership with Viacom18 marks an important milestone in UTT's growth and will provide fans with unprecedented access to high-quality action from the upcoming season." We will collaborate to increase the league's prominence and thrill, as well as to highlight the exceptional." Said Niraj Bajaj
The UTT joins Viacom18 Sports' diverse portfolio of world-class sporting events, which includes the Indian Premier League, Women's Premier League, Diamond League, MotoGP, NBA, LaLiga, Serie A, Ligue 1, and select BWF events.
"We are focused on offering our fans the most exciting sports action," said Hursh Shrivastava, Head of Strategy, Rights Acquisitions, and Partnerships at Viacom18 Sports. "Table tennis' combination of fast-paced and skilled gameplay makes it one of the most visually captivating sports." We bring the thrill of world-class table tennis action to sports fans in India on JioCinema and Sports18 with Ultimate Table Tennis."