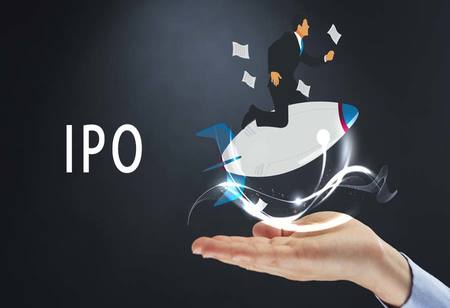 Indian digital payment app, Mobikwik elevates its senior vice president Chandan Joshi as co-founder and chief executive. This move adds Chandan to the original founding team of Upasana Taku and Bipin Preet Singh. It is not the first time that an outside executive acquires the co-founder title in the Indian startup landscape.
Mobikwik has initiated the process for a public listing by 2022, following the footsteps of its fellow startups such as Paytm, Zomato, and Phonepe that have announced their plans to begin Initial Public Offerings. However, the company still remains in red, its finances have witnessed a significant rise as it prepares for the IPO listing.
Now, Chandan would join the founder's team and aid in setting the internal work ethos and momentum by organizing teams to promote quick delivery which in turn would improve fiscal performance and prepare the company for IPO in 2022.
Chandan is associated with Mobikwik since 2018, and he was promoted as the CEO of its payment business. In his new role, Chandan would be responsible for the company's core payment business. Before joining Mobikwik, Chandan was working as a financial trader in the global market with Credit Suisse in London and Hong Kong.
During the lockdown, the company has announced that it has recorded a huge number with net revenue of Rs.38 crore for March. At present, digital payments are driving about 75 percent of Mobikwik's business.
The company also has tough competition in the payment sector from the other players such as Google Pay, Razor Pay, PhonePe, Paytm, and more. Additionally, the entry of WhatsApp Pay would be yet another challenge for Mobikwik. Recently, the company had released a report stating that it has about 120 million users and 3 million retailers on its platform. And the Startup has so far raised nearly $100 million in investment from Bajaj Finance, American Express, Sequoia Capital, and Net1.