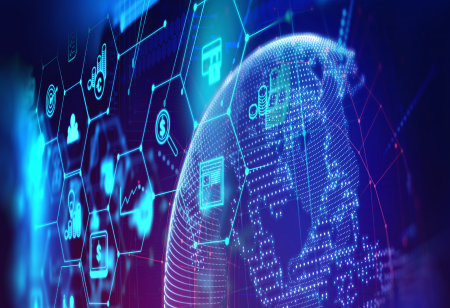 Equity Address, a fintech platform for second home ownership and investments, is negotiating with strategic investors to raise $2.5 million in exchange for a 20% interest in the business.
The parent firm of two brands, Equity Address and The Venya, is Equity Address Private Limited. Equity Address is a tech-enabled platform that modernizes real estate co-ownership in second homes and The Venya is a marketplace for vacation home rentals around the world.
The company's co-founder and CMO, Mohit Gupta, stated, "We already have negotiations with the top VC firms and angel investors. We are open to more discussions and applications to close the first round and for the same we have got some soft commitments.
The company intends to raise the funds in one lump sum, and it anticipates finishing the round in the next two to three months.
With SEBI, the market regulator, recognizing and verifying the model with recently suggested laws through the consultation paper, the real estate business in India would undergo a change. This will increase investor confidence and facilitate capital influx into a cutting-edge asset class, according to Gupta.
Real estate developers in India have already given the company a mandate for USD 5–10 million to provide a marketplace to the nation's middle- and high-income earners. A portion of the funds earned would go toward running costs, with the majority going toward asset purchases.