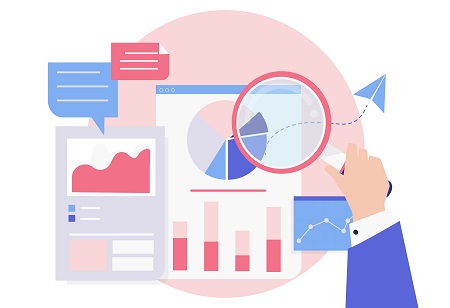 As it enters its second phase of growth in India, Swedish furniture giant Ikea is embarking on a multifaceted expansion strategy. Diverse retail formats, online operations in Delhi-NCR by the end of 2024, and increased local sourcing are among the company's plans to make its products more affordable to Indian consumers.
Ikea India CEO Susanne Pulverer emphasised the company's commitment to long-term growth in the Indian market. "Our next growth phase in India looks very promising and full of opportunities," she said. IKEA is committed to India and intends to stay. We are considering an omnichannel expansion in India with various retail formats in order to reach out to the many people in India."
Ikea intends to accelerate its expansion in this new phase, building on the lessons learned from its first five years of operations in India. The company has already invested Rs 10,500 crores in India to open five stores and has announced investments in two large shopping centres in Gurugram and Noida, both of which feature integrated Ikea stores.
Ikea has identified Delhi NCR as its next significant market, with online operations set to begin by the end of 2024 and the Ingka Centres Gurugram project set to open in 2025. Ikea is considering expanding beyond Delhi into cities such as Pune and Chennai.