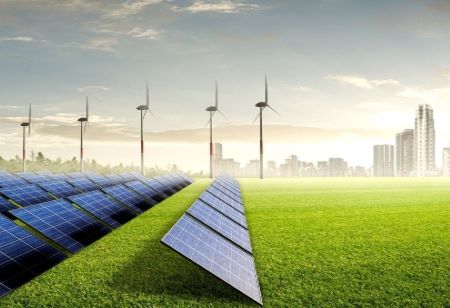 According to a Toyota Kirloskar Motor senior executive, India requires all types of green technologies, including electric, hybrid, and flex-fuel compliant powertrains in automobiles, to reduce reliance on fossil fuels. In line with national goals, the automaker intends to use a variety of powertrains in its vehicles in order to provide customers with a diverse range of mobility options at a variety of price points.
"We require all technologies to fundamentally shift away from petrol and diesel fossil fuels." There is a great deal that needs to be done. Even with all of these green technologies, there will be a gap," Toyota Kirloskar Motor (TKM) Country Head and Executive Vice-President Vikram Gulati said in a statement.
TKM aims to offer wider clean energy technology choices, including hybrid, electric vehicles, fuel-cell electric and flex-fuel vehicles to align with the government's goal of reducing dependence on fossil fuels, he noted.
"We are very keen to go in for all greener technologies...so that customers have a wider choice to look at, particularly in countries like India," he said.
Gulati stated that all technologies have a role to play in replacing India's reliance on fossil fuels.
"There should be a green technology option for any and every requirement," he continues.
Gulati observed that there were synergies in terms of common parts between different technology pathways, so OEMs (original equipment manufacturers) did not need to make large investments to upgrade their manufacturing facilities.