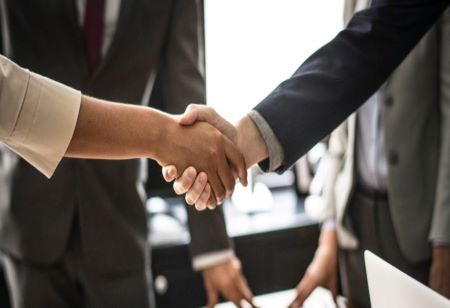 InfoVision Inc, a leading global digital services company headquartered in Dallas, is delighted to announce the appointment of Shreeranganath Kulkarni (SK) as its new managing director. SK brings a wealth of knowledge and expertise with 37+ years of diverse experience in growing successful businesses.
Before stepping into his role at InfoVision, SK held several key positions. He served as the chief operating officer at Birlasoft, technology delivery head for financial services at Accenture, Pune center head and head of financial services at Cognizant, and the Pune center head and healthcare lead at Infosys. His extensive background in the IT industry, coupled with a proven track record of driving innovation, spearheading digital transformations, and delivering customer-centric solutions, has earned him a strong reputation in the industry.
In his new role, SK will helm InfoVision's journey towards accelerated growth capitalizing his expertise in sales, delivery, and client management. His vision aligns with InfoVision's commitment to empowering businesses, transforming them into intelligent data-driven digital enterprises. Kulkarni's strategic leadership will be crucial in steering the company's next phase of growth.
Announcing SK's appointment, Sean Yalamanchi, President and Co-founder, InfoVision, remarked "SK's exceptional track record and deep understanding of client needs, makes him a truly invaluable addition to the InfoVision team. His vision for customer satisfaction and passion for driving innovation align seamlessly with our mission to accelerate digital for our clients."
Reflecting on his new role, Shreeranganath Kulkarni remarked, "I am honored to join InfoVision and become a part of a dynamic team that is dedicated to pushing the boundaries of digital transformation. My focus will be on propelling customer-centric solutions that yield tangible results."