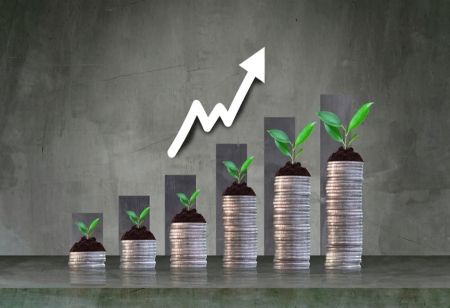 Global investment firm KKR is investing another 2,069.5 crore through an affiliate in Reliance Retail Ventures (RRVL), the holding company for Reliance Industries' (RIL's) retail businesses.
According to a press release issued on Sept 11, KKR's follow-on investment will result in an additional equity stake of 0.25% in RRVL, bringing the private equity firm's holding to 1.42%.
This round of fundraising has increased the valuation of RRVL to around 8.36 lakh crore, up from 8.28 lakh crore when Qatar Investment Authority invested 8,278 crore less than three weeks ago.
According to RIL, this places Reliance Retail Ventures among the top four companies in the country in terms of equity value.
The stake sale is critical because RRVL's IPO size will be too large for current liquidity to absorb at the current valuation.
Mukesh Ambani, chairman and managing director of Reliance Industries, stated at the company's recent annual general meeting that several global investors were interested in the conglomerate's retail business.
KKR's latest investment is primarily from its Asian Fund IV. KKR invested Rs 5,550 crore in Reliance Retail Ventures in 2020. RRVL raised Rs 47,265 crore from various global investors at a valuation of Rs 4.21 lakh crore at the time.