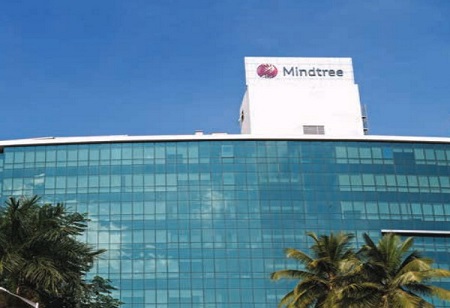 LTIMindtree, a worldwide technology consulting and digital solutions firm, has announced that it has been selected by Currys, the UK's leading retailer of technology products and services, as a significant digital transformation partner. Currys will leverage LTIMindtree's comprehensive retail business consulting and technology expertise during this five-year commitment to bring the next phase of omnichannel transformation to its consumers and staff.
Since 2022, LTIMindtree has successfully delivered a linked and highly personalised omnichannel shopping experience for Currys' consumers across many geographies. The last year has demonstrated that Omnichannel is the preferred option for consumers, and Currys is capitalising on this trend.
LTIMindtree will assist Currys with modernising their systems by unifying and streamlining consumer and employee-facing apps, resulting in faster innovation, more efficiency, and an overall better end-user experience.
"We are thrilled to have chosen LTIMindtree as our key digital partner for the second stage of our transformation journey." "With their technical excellence and deep industry knowledge, it was an easy decision to consolidate our consumer technology and transformation initiatives with a trusted partner," stated Arron D'Aubney, Chief Technology Officer, Currys. The multimillion-dollar agreement intends to boost Currys' omnichannel revenue stream while also driving cost reduction. As a result, Currys will be able to increase its market position.
"Our journey with Currys is a testament to LTIMindtree's capabilities in the retail space. We have successfully delivered the best-in-class omnichannel shopping experience for their consumers. In this next phase, we remain committed to leveraging our digital expertise to drive their overall transformation goals," said Debashis Chatterjee, Chief Executive Officer and Managing Director, LTIMindtree.