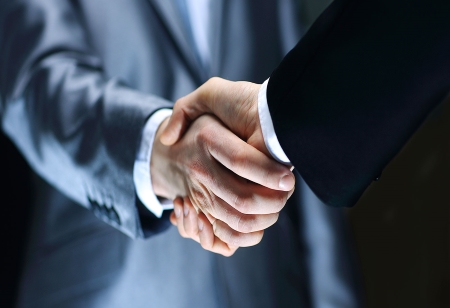 Mukta Maheshwari has been appointed as the Company's Chief Marketing Officer (CMO) effective September 1, 2023, by Procter & Gamble India, the maker of brands such as Ariel, Whisper, and Gillette.
Mukta will oversee the Fabric Care Category for P&G India in addition to leading the Marketing function. She brings over two decades of work experience with her. She joined P&G in Singapore in 2007 and has since worked across five brands in three countries. Mukta served as the Vice President, Fabric Enhancers in the ASEAN region, based in Singapore, prior to assuming her new role as the CMO and Fabric care Category Head, and was instrumental in delivering double digit top and bottom line growth for Downy in ASEAN.
This was made possible, among other things, by her spearheading the launch of the Downy Natural Essential oil scents range.
Mukta Maheshwari, Chief Marketing Officer and Vice President & Category Head - Fabric Care, P&G India, stated, "I am thrilled to begin the next phase of my journey with P&G and return to India, after having the opportunity to work across multiple roles in the region, including Singapore and the Philippines." P&G's philosophy of touching and improving people's lives truly resonates with me, and I am grateful that my new position will allow me to continue striving to positively impact our consumers, communities, and people.
India continues to be an important market for P&G globally, as we continue to delight the consumers with our superior brands. These are exciting times, and I look forward to contributing to the growth of P&G in India, together with our people who are the backbone of this resilient and empowered organization."