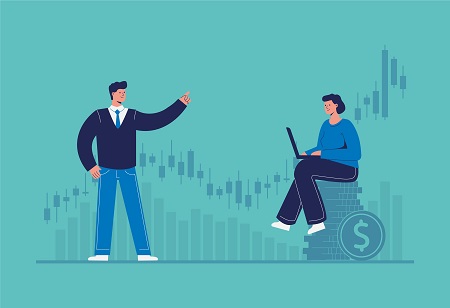 Walmart has paid approximately $3.5 billion to acquire non-controlling stakes in e-commerce giant Flipkart from non-controlling stakeholders such as co-founder Binny Bansal and top investment firms Tiger Global and Accel, among others.
In a Securities and Exchange Commission (SEC) filing in the United States, the company stated that "the company paid $3.5 billion to acquire shares from certain Flipkart non-controlling interest holders and settle the liability to former non-controlling interest holders of PhonePe" during the six months ended July 31, 2023.
Furthermore, during the six months ended July 31, the company received $0.7 billion in new rounds of equity funding for its majority-owned subsidiary PhonePe.
Bansal reportedly received between $1 and $1.5 billion from his Flipkart stake.
Binny, along with Sachin Bansal, exited Flipkart after selling it to Walmart in 2018 for around $16 billion. Last year, Binny Bansal sold his stake worth $264 million (more than Rs 2,000 crore) in the homegrown e-commerce platform to Chinese Internet giant Tencent.
Walmart paid $1.4 billion in July to acquire Tiger Global Ventures' remaining stake in Flipkart. According to a Wall Street Journal report, Walmart paid the money to increase Flipkart's stake.
Walmart purchased Tiger Global's remaining stake in Flipkart in order to increase its control over the Indian e-commerce giant.
Tiger Global made a $3.5 billion profit on a $1.2 billion investment. Flipkart was previously valued at $37.6 billion in a funding round in 2021. As of the last report, Walmart owned 72% of Flipkart.