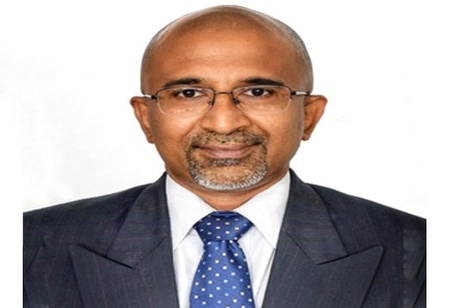 Recently, an Open Banking Stack, Neokred, which proposals curated kinds of issuance in the reimbursement network announced the employment of John Alex as President – Business Development, to supervise and accomplish the business development and new product initiatives of the firm.
John has over two decades of involvement in financial services and banking commerce. He formerly worked with Bajaj Finserv as the National Head – UPI and Partnerships. Previous to that, he was the Vice President of Strategic Partnerships at DBS Bank.
In this new role, John will be accountable for handling and snowballing the business development and core product function – from business formulation and various driving factors for increased commerce initiatives – for the vision of the Open Banking stack building of Neokred for India.
"We are thrilled to have John join us at such an important juncture in Neokred's growth journey. He holds a strong professional track record and cultural connection with the local markets, which I am confident will further help us move strongly towards achieving our mission of ensuring that corporates and brands have access to innovative and full-fledged Open Banking stack," said, Rohith Reji, Co-Founder and CBO, Neokred.
"Aircraft research shows that take off and landings are the trickiest part of flying. For this reason, aircraft manufacturers invest heavily to ensure the safety & smooth journey of all involved. The right engineering with the right crew ensures a good take off. Startups can be very similar when it comes to take offs. After meeting Tarun & Rohith the sense I get is that Neokred has built the right platform and assembled a good crew all set for take-off. It gives me great pleasure to join the Neokred team and be part of this journey," said John Alex.