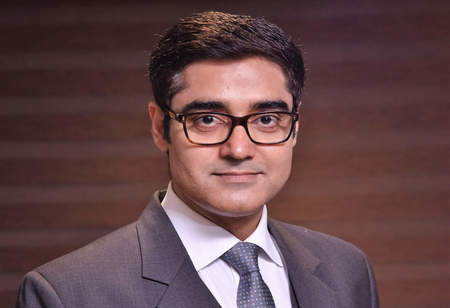 Recently, Japanese electronics major Panasonic Corporation has onboarded its India business CEO Manish Sharma as chairman.

Manish will now undertake the charge of leading the several Panasonic businesses and holdings in India such as functioning superiority, Purposes Company and lifestyle updates business division.
An engineering graduate, he is the first Indian and the youngest leader to become an executive officer at the global level for the company which is an elite team of senior leaders for framing future growth plans. Manish was the former president & CEO at Panasonic India and South Asia.
Manish states, "I look forward to strengthening Panasonic's business in the region with a strong partner and customer ecosystem as well as pursuing new opportunities that will propel the company into the next stage of growth."
In 2010, he was roped to the spot of Director of Sales and Marketing, after which he suited the Managing Director of Panasonic India in April 2012, and in 2016, he was stirred to the position of CEO of the business.

Previous to this, Manish has worked with Haier, Samsung, and LG Hotline in the past. He holds an engineering degree from the Bhilai Institute of Technology.