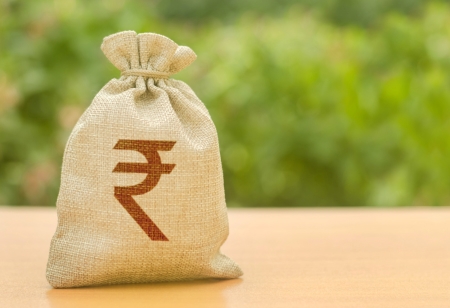 Prime Minister Narendra Modi will release the 13th installment of financial benefits worth Rs 16,800 crore to over eight crore eligible farmers under the flagship PM-KISAN scheme on Monday, February 27, 2023, ahead of Holi and Rabi harvesting. The highly anticipated PM-KISAN 13th installment will be released in Belagavi, Karnataka, according to an official statement issued on Sunday.
Eligible farmers receive a financial benefit of Rs 6,000 per year in three equal instalments of Rs 2,000 each every four months under the Pradhan Mantri Kisan Samman Nidhi (PM-KISAN). The funds are transferred directly to the bank accounts of the recipients. The programme was announced in February 2019, but it took effect in December 2018.
The event is expected to draw over one lakh people, including beneficiaries of the PM-KISAN and Jal Jeevan Mission. Union Agriculture Minister Narendra Singh Tomar and Agriculture Secretary Manoj Ahuja will also be present, according to the news agency PTI.
The PM-KISAN scheme's 11th and 12th installments were released in May and October of last year, respectively. With the release of the 13th installment, the government has maintained its commitment to assisting India's farmers in achieving their livelihood objectives. According to the statement, the PM-KISAN Scheme has already provided significant benefits to farmers across the country, and this latest installment will increase their incomes and contribute to the growth of the agriculture sector.
According to the press release, over Rs 2.25 lakh crores of funds have been disbursed to over 11 crore farmer families, primarily small and marginal farmers, to date. Notably, during the pandemic lockdown, Rs. 1.75 lakh crores were disbursed in multiple instalments to help these impoverished farmers.
The Scheme has also benefited over three crore women beneficiaries, who have received funds totaling Rs. 53,600 crores. The International Food Research Institute (IFRI) reports that the PM-KISAN funds assist recipients in meeting their agricultural needs as well as other expenses such as education, medical care, and marriage.