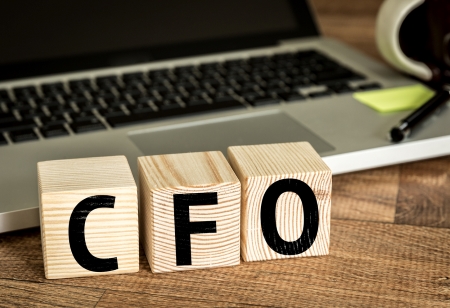 Pocket FM announced on July 27 that Anurag Sharma, previously vice president of finance, has been promoted to chief financial officer (CFO).
As CFO, Sharma will be in charge of Pocket FM's financial operations, as well as shaping and driving the company's financial strategy.
"With this new role, I will continue to build a strong financial foundation, drive growth, and add enormous value to our stakeholders," Sharma said in a statement. "I am optimistic about Pocket FM's global potential and will continue to contribute to strengthening our mission to revolutionise audio entertainment."
Sharma will also collaborate with the executive team to identify growth opportunities, optimise resource allocation, drive strategic partnerships, boost profitability, and support Pocket FM's global expansions, according to the company.
"Anurag has played a pivotal role in propelling our growth journey and driving our successful global expansion," said Pocket FM cofounder and CEO Rohan Nayak. "He has demonstrated exceptional financial leadership, spearheaded our successful fundraising efforts, and ensured the company's profitable and sustainable growth." We are confident that his strategic vision will keep Pocket FM on its upward trajectory."
Sharma has held senior leadership positions in multinational corporations, startups and Big4s. Prior to joining Pocket FM, he was heading finance at Ninjacart. He is both a chartered accountant and company secretary, apart from being a commerce graduate.