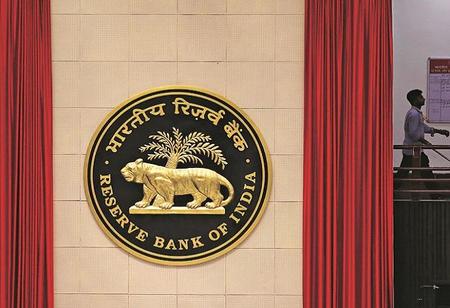 RBI's internal working group (IWG) is reviewing the corporate structure of private sector banks and is suggesting changes in bank ownership. This includes allowing large corporate and industrial houses to own banks by amending the Banking Regulation Act, 1949.
However, the other significant proposal is to provide large non-banking financial companies (NBFCs) with asset size of Rs.50,000 crore and above and with a decade's track record, to convert to banks.
Rajnish Kumar, former chairman of SBI said, "It will only work well when the system has three things in place strong ring-fencing for business interest, high-quality corporate governance, and resolution framework for banks and finance companies."
If the recommendations are allowed, this would mark the re-entry of India Inc into commercial banking 40 years after the last round of bank nationalization in 1980. Numerous of the biggest industrial groups had aspired for this ever since private players were permitted into banking after 1993.
The CEO of a highly diversified NBFC says, "Some of us are already deposit-taking entities and even without a license, we operate like a bank, however, another NBFC head said conversion would convince depositors of the safety of their money which they may not have had with an NBFC. This would be the salient advantage of conversion, though we will also have to look into the cost aspect of the process."
Abizer Diwanji, EY India Financial Services Leader, says 2016's on-tap universal license model got a tepid response then because of the apprehension that they were supported by industrial houses. "This time around I expect better participation," he says. Heads of some of these NBFCs said they would soon gather board meetings to discuss this.
Among other requirements, NBFCs with diversified operations might adopt the non-operative financial holding company (NOFHC) structure. Hence, for entities such as Aditya Birla Capital, Bajaj Finserv, and Tata Capital, which also have insurance and asset management operations.