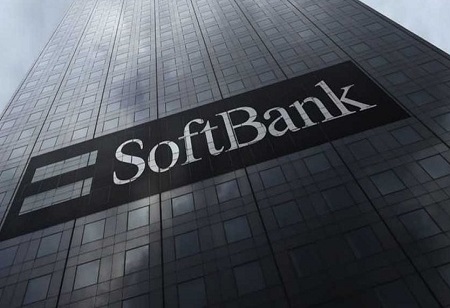 SoftBank, a Japanese technology investor, has begun talks with about five Indian startups with valuations ranging from $400 to $500 million in order to invest money and support them in their next stage of growth, assisting them in becoming unicorns, which are privately held companies valued at $1 billion or more. The Tokyo-based investment bank is looking to invest in B2C companies and the media industry. According to reports, it plans to invest $ 50-100 million in each of these companies, which is significantly less than its previous rounds in Indian startups.
The report comes at a time when startups are facing the so-called funding winter, in which investors are tightening their purse strings due to global uncertainties and growing fear of a Western recession. Because the planned initial public offerings (IPOs) have been benched, SoftBank is also looking into investing in companies where existing investors want to offload stakes through secondary sales. If such opportunities arise, SoftBank may consider investing more than $100 million, according to the report.
SoftBank's India investments in 2022 were primarily focused on software as a service (SaaS) firms, with a $500 million investment. This was significantly less than its $3.2 billion investment in 2021. Its total investment in Indian companies is currently around $15 billion. It has withdrawn a $7 billion investment.