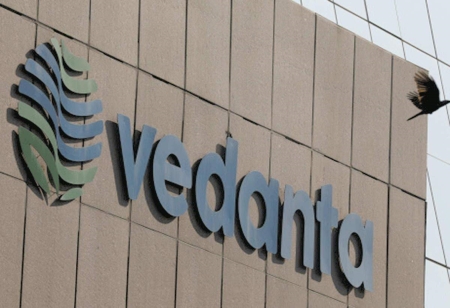 Sonal Shrivastava has been named Chief Financial Officer of Vedanta Limited, an internationally diversified natural resources business, starting June 1, 2023.
Sonal adds more than 26 years of financial leadership experience across industries to the organisation as it enters its next chapter of expansion. Sonal joins Vedanta from Holcim Group, where she was the CFO for operations in Asia Pacific, the Middle East, and Africa.
"We are delighted to have Sonal join us as our Chief Financial Officer," stated Anil Agarwal, Chairman of Vedanta. Her global experience and track record of achieving strong financial results across industries make her a valued addition. We are convinced that she will play an important role in the future of the organisation."
Sonal will lead the group's financial strategy and be in charge of accounting, tax, treasury, investor relations, financial planning, and analytics, as well as driving digitization and profitability. She will collaborate with all internal and external stakeholders to establish and achieve business objectives.
Sonal Shrivastava stated of her hiring, "Vedanta has made remarkable strides, and there are significant prospects for further growth." I'm excited to contribute to the company's success by utilising strategic and financial initiatives and collaborating to design and implement strategies that accelerate performance and increase value for all stakeholders."
Sonal graduated from BIT Sindri with a Bachelor's degree in Chemical Engineering and a Master's degree in Business Administration from the Jamnalal Bajaj Institute of Management Studies.