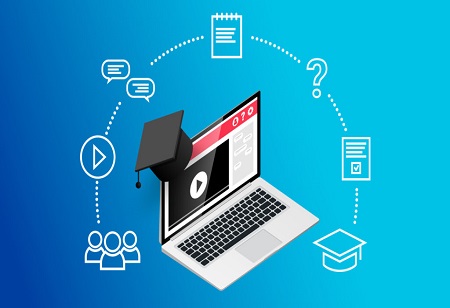 Siddharth Banerjee has been named the CEO and a board member of the online programme management company UNIVO.
Banerjee will be in charge of steering the company at UNIVO to the next phase of growth.
To propel UNIVO's growth and innovation in the competitive online higher education market, Siddharth Banerjee adds strategic skills from the consumer and technology industries. Banerjee had important leadership positions during the 23+ years of his career, including Unilever, Vodafone, and Facebook (now Meta).
Banerjee held the positions of Managing Director and SVP at Pearson India & Asia before joining UNIVO. He sits on the boards of a few groups for his industry.
Commenting on his appointment, Siddharth Banerjee, said, "The ecosystem of online learning is continuously evolving through transformation and UNIVO is at the forefront of this revolution. I am excited to join the team since UNIVO's commitment to providing an accessible and high-quality learning experience aligns perfectly with my own passion for lifelong learning and enabling education through technology. I look forward to helping shape the future of online learning and making a meaningful impact on learners worldwide."
The UNIVO management said in a statement: "Siddharth's extensive knowledge of building businesses in emerging markets and his track record of enabling digital transformation will undoubtedly propel UNIVO to new levels of success. Under his leadership, we are confident that UNIVO will continue to empower learners through transformed learning experiences & become the most preferred online program management company partner for universities worldwide."