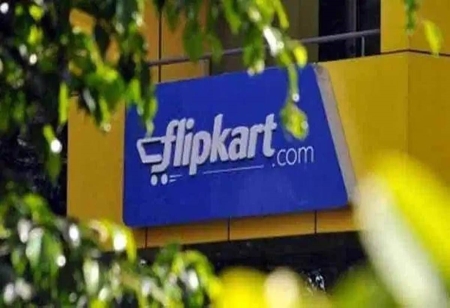 Walmart reportedly paid $1.4 billion to acquire Tiger Global Ventures' remaining stake in the e-commerce giant. According to the Wall Street Journal, Walmart paid the money to increase Flipkart's stake.
"Tiger Global's purchase of shares values the Indian e-commerce company at around $35 billion," the report said late Sunday.
Walmart purchased Tiger Global's remaining stake in Flipkart in order to increase its control over the Indian e-commerce giant. According to reports, Tiger Global made a total profit of $3.5 billion on a $1.2 billion investment. Flipkart was previously valued at $37.6 billion in a funding round in 2021. As of the last report, Walmart owned 72% of Flipkart.
Following its separation from fintech firm PhonePe, Flipkart began a "one-time discretionary" cash payment to employees of $700 million last month. Flipkart Group CEO Kalyan Krishnamurthy wrote in an email to employees, "We have exciting times ahead, and as we continue to grow across businesses, I look forward to your continued dedication and determination to bring about the future that we envision and scale new heights together."
In 2016, the Flipkart Group purchased the PhonePe Group.
The Flipkart Group, which includes group companies Flipkart, Myntra, Flipkart Wholesale, Flipkart Health+, and Cleartrip, is one of India's leading digital commerce entities.